ANODE OF THE WEEK 12
---
Autostream Propeller Anode
We are continuing today the conversation that We began last week on saildrive propellers and on the anodes that can be associated with them to protect them from cathodic corrosion.
The Autoprop last week are perhaps the best known, but there are many other propellers designed to reduce their drag.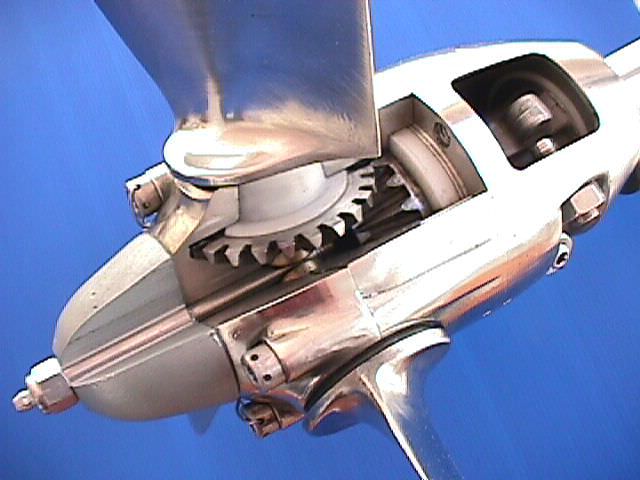 The Autostream of Martec are another type of automatic propellers well known in the nautical sector.
Basically their fuctioning is the same as the Autoprop with propellers blades that can rotate freely on their 180° axis. In this way they adapt to changes in the number of engine revolutions and to the flow of water automatically setting itself in the correct position.
Their main difference from Autoprop is to be found in the shape of the blades. A detail that, according to many, changes the final performance of the propeller.
The Autoprop in fact, to maintain a high top speed are slightly less effective in dealing with drag. On the other hand, the Autostream sacrifice a small part of their maximum speed to almost completely zero the resistance. On balance, however, these are very small differences and the choice of one or the other is often based on simple personal preferences
The Tecnoseal anode is perfect for Autostream three-blades feathering propellers, which belong to the S1 or S2 series.
For any further details, please refer directly to the catalog.


Save Your Dreams
Tags: Tecnoseal, Anode, Saildrive, anode of the week, prop, sailboats