SAVED BY TECNOSEAL 02
---
UNASOLA
We continue to focus the spotlight on the most beautiful and spectacular boats that have chosen to be "protected" by Tecnoseal.
This week is the turn of a recent product of the Overmarine Group - Mangusta of Viareggio: the Oceano 43 by the name "Unasola".
The "Unasola" is a motor yacht of about 42 meters in length, the first of a displacement type built by the Overmarine Group. It is also equipped with zero speed stabilizers that increase on-board comfort when the boat is anchored in rough seas.
To care for the marvelous interior and exterior design, symbol of the yacht's boast, was the same person: Alberto Mancini. The boat was completed and delivered to its private owner during 2017.
Like last week Tecnoseal took care of managing the complete cathodic protection of the hull, from the calculation of the required anodic mass, and installed on board an antifouling system of latest generation.
Thanks to Tecnoseal the uniqueness, emblem of this beautiful boat, can continue to shine in complete safety.


Save Your Dreams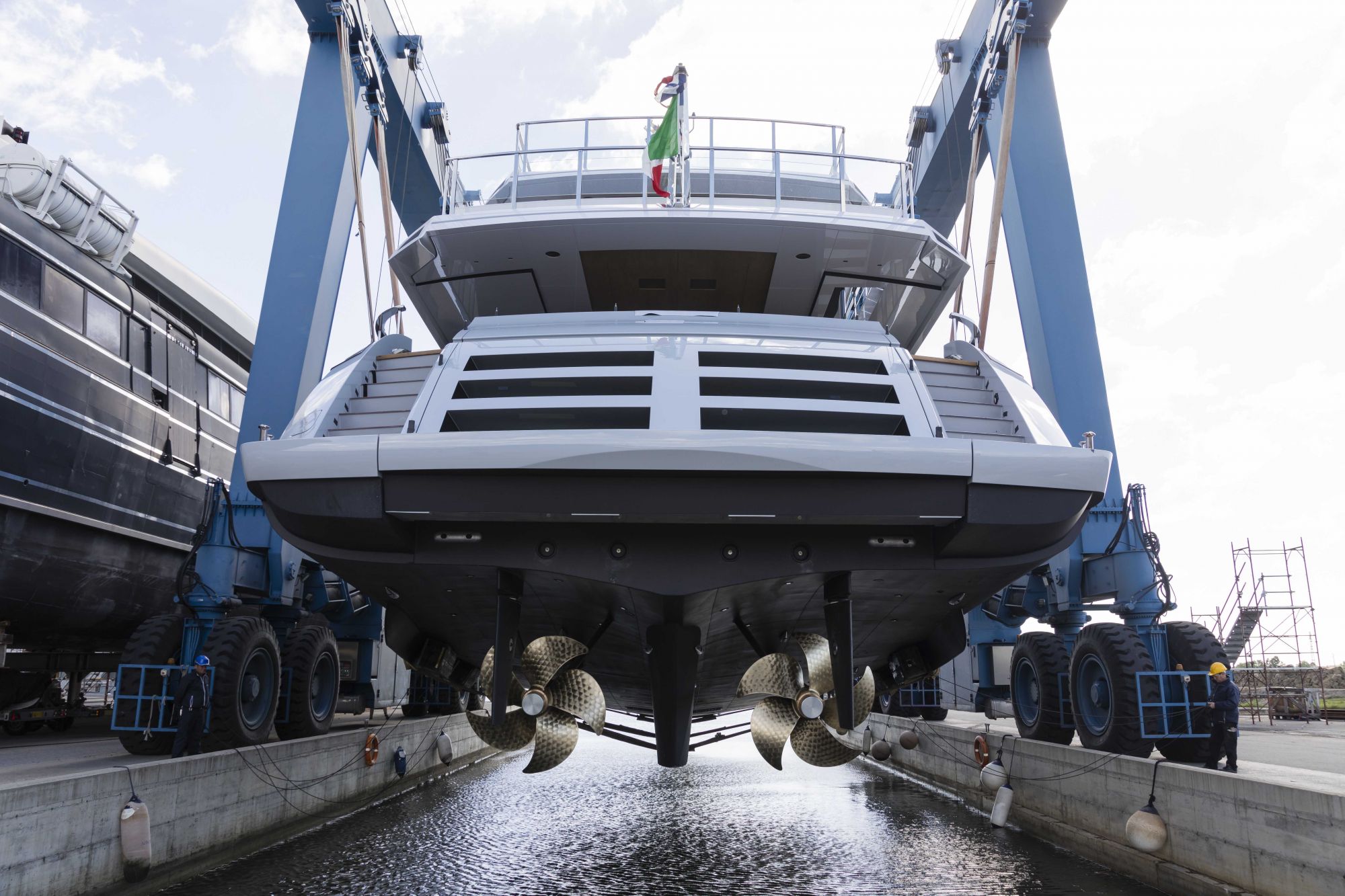 Tags: Tecnoseal, antifouling, Saved By Tecnoseal, Yacht, Motoryacht, M/Y, Mangusta, Overmarine